Music Glue – Frontend Web Developer/Designer (UK)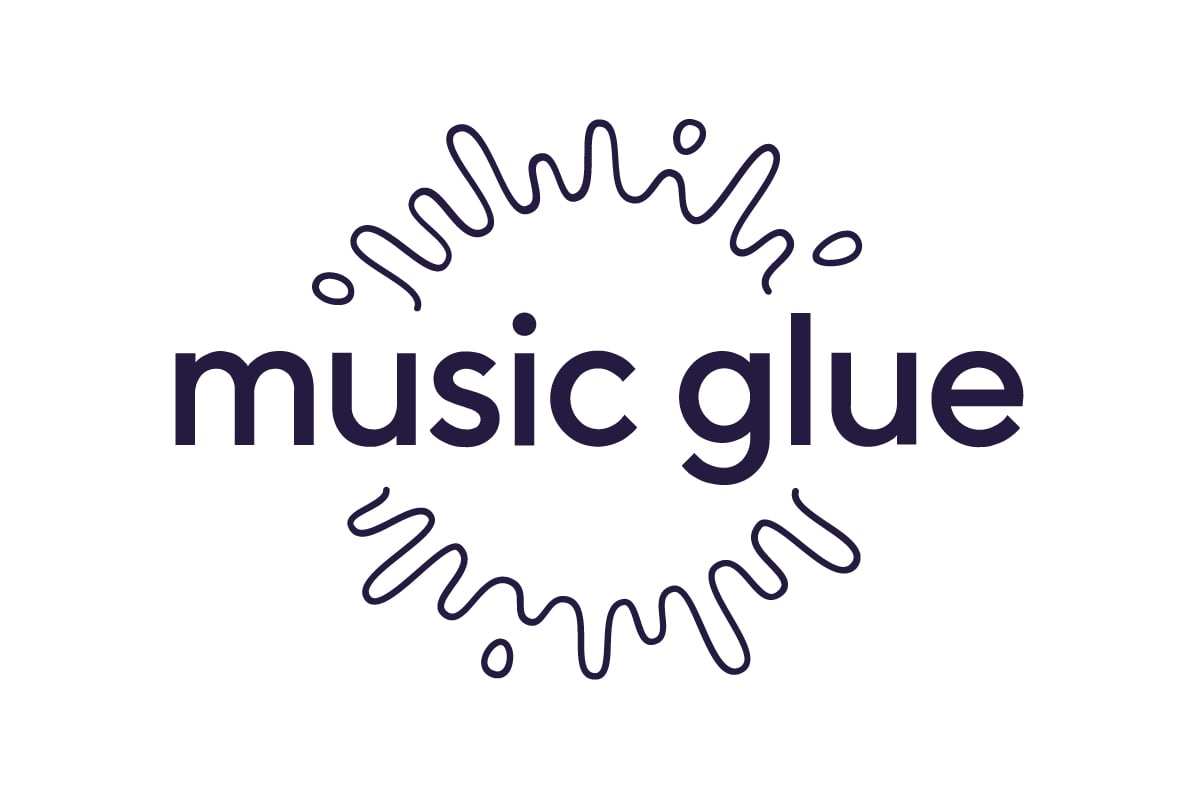 Are you a frontend web developer/designer looking for a new challenge?
If you're interested in building e-commerce websites for some of the biggest artists in the world, we'd love to hear from you. For more than a decade, we've been at the forefront of direct-to-fan e-commerce, and in 2022, we're looking to break new boundaries.
We are remote so location is not important, although we would prefer applicants within 2 hours of London time. We work in English, but our team speaks many different languages.
Music Glue is….
A specialist e-commerce partner for the music industry, working directly with record labels, artist management, merchandise companies, promoters and booking agents. Our technology allows artists to sell merchandise, music, fan clubs and tickets in a single transaction to fans anywhere in the world through our network of international distribution houses.
About the role:
We design and build custom websites for some of the biggest artists on the planet, and this role is to make it happen. Working with our cutting-edge e-commerce platform, you will be responsible for designing and implementing stores and campaigns. This can range from working on branding and promotional materials to designing and implementing the website.
Core Competencies
Work with our sales team to help them win new business and delight existing customers
A commitment to excellence in your work coupled with a desire to learn
Strong time management skills as external clients rely on our ability to deliver on time
Collaborate in a remote environment
A strong ability to operate on your own initiative, take pragmatic steps to try to resolve blockages before escalation, and proactively update the status of ongoing tasks and deadlines
Technical stuff:
Ideal experience
Shopify/Big Cartel/BigCommerce/other e-commerce platforms (we don't use these, but industry knowledge helps)
Liquid model (we use it though!)
Adobe Photoshop
JavaScript
Tailwind or familiarity with other CSS frameworks
HTML (with best practices/accessibility in mind)
CLI and NPM
Cottage
How to register:
E-mail [email protected] and say hello! We look forward to seeing examples of your work (these can be personal projects, they don't have to be for clients) and to hear about who you are and what you've done. We cater to all applicants and are happy to consider unconventional profiles – you don't need a degree to be great.