Kidnapped Web Developer Recounts Ordeal, Demands Arrest of Perpetrators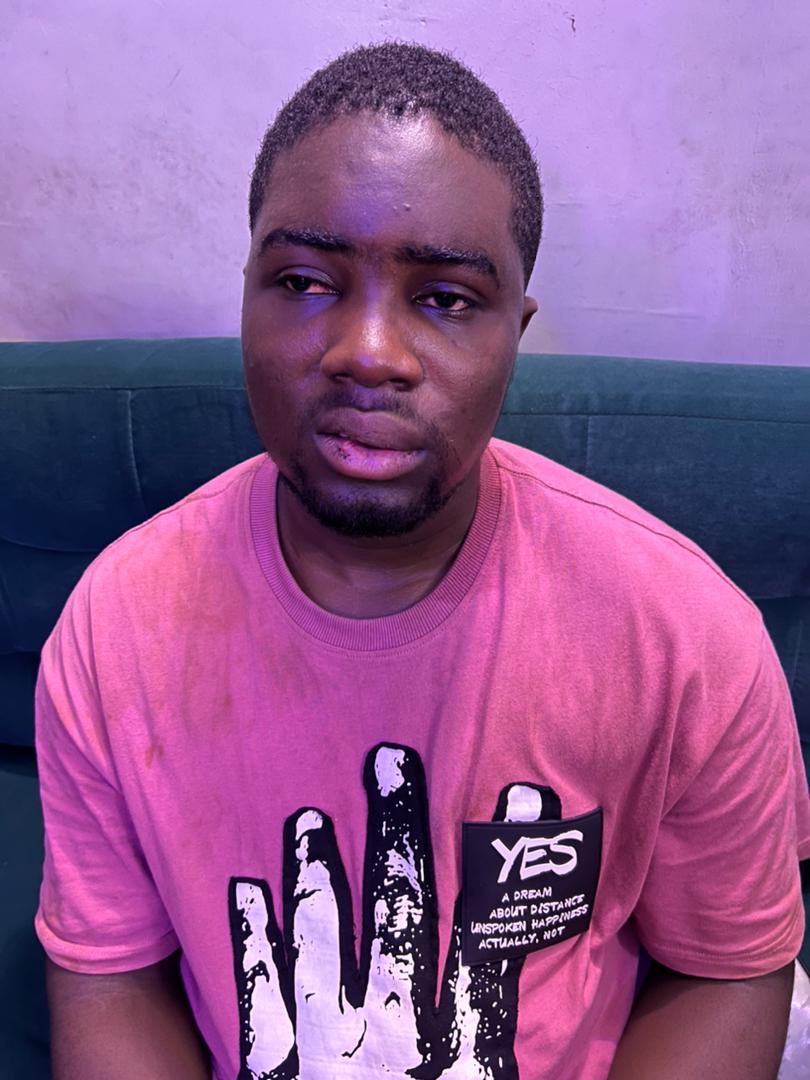 A 23-year-old electrical engineer and web developer, Franklyn Onoaghakpote, on Sunday told in Benin City, capital of Edo State, of his terrible ordeal at the hands of some suspected kidnappers in Benin, led by a certain Michael.
Onoaghakpote, in a petition addressed to Edo State Commissioner of Police, Philip Ogbadu, and dated February 11, 2022, titled: "A case of conspiracy and kidnapping against a Michael and others," said that valuables worth 20 million naira had been lost to the alleged kidnappers, who tortured him for hours.
Recounting his near-death encounter with his captors, the web designer said he was beaten and abducted from a popular hotel and lounge along Okhoro Street in Benin City, where he was brutalized for several time.
"The thing is, I'm into web development. I own a programming company called FJM Creative Developer World.
"On February 10, 2022, said Michal asked to see me regarding a site that I had developed for him two years ago but when I arrived I waited. Only for him to appear with twenty boys who kidnapped me with guns.
"They blindfolded me, tied my hands and took me to an unfinished building where they started beating me and forcibly took valuables from me."
"Among the items are Samsung S21 Ultra with IMEI: 350299944273493/352817864273496, iPhone 6. They retrieved my wire transfer PIN and transferred N4,900,000.00 (four million, nine hundred thousand naira) from my GT Bank account to a Polaris bank account, $15,000 in bitcoins, gold necklace and hand chain.
IN CASE YOU MISSED THESE FROM NIGERIAN TRIBUNE
"They took me to a river, stripped me naked and started beating me again. After the beating they blindfolded me again, took me to a room where I was held for seven hours and called my parents for a ransom of 16 million naira and that if my parents refused to pay the money, they would kill me.
"They called their father who they said was a military man, who ordered them to shoot my legs, but they ended up beating my legs with planks before I was released around 2:30 a.m. on the 11th. February 2022," Onoaghakpote shared.
When contacted, Edo Police Command's Public Relations Officer, PPRO, Bello Kontongs confirmed the report and said he was awaiting a detailed briefing from the command's anti-kidnapping department.
The PPRO added, however, that three people had been arrested in connection with the case.