I want to become a Fullstack Web Developer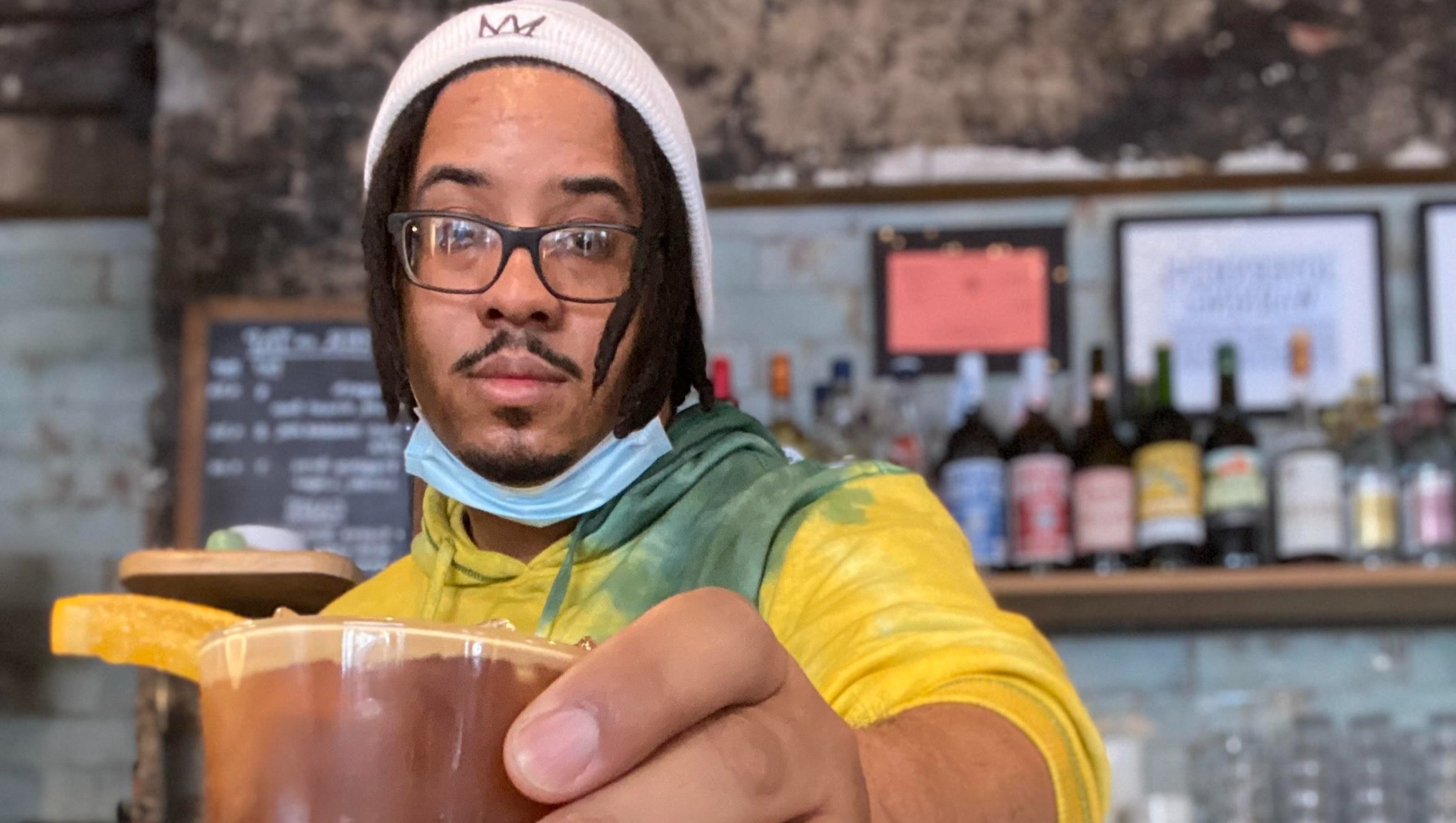 Hello, my name is Larry Arrington. I'm 29 years old. I am currently working as a full time Lead Barista in Brooklyn, New York. I created this fund for financial support as I focus on advancing my career as a software developer. This year, I took the leap to achieve my long-held goal of becoming a developer. In order to support me during this time, this fund will cover basic needs, such as rent, food, and other bills.
I would be grateful if I could focus on pursuing my studies full time and work part time for 6 months.
Although I have a passion for coffee, I love how innovative and creative the tech industry is. I want to be able to create and build software that I've always imagined. During this journey of learning to code, I realized how determined and empowered I felt.
After months of spending time on self-study outside of my full-time job. I started applying for programs and apprenticeships that matched my future, where I could get the support and guidance I needed.
I was referred by a client to review an organization called Pursuit. The organization offers a long-term intensive program to guide people who are passionate about software development. But also to advance their careers. I applied, went through admissions, workshops, pre-admissions work and interview.
I can confidently say that I am part of Pursuits Fellowship! They'll give me the training to better prepare me for a secure future as a software developer, and I'm excited for this next chapter in my life. Thank you for your time.
Anything will help and be greatly appreciated!
larry
Essentials Monthly Cost Need:
Rent ($700) + Food ($150) + Utilities ($150) = $1,000