Chiranjit Hazarika: a young Indian web designer and web developer rocking the world of UI/UX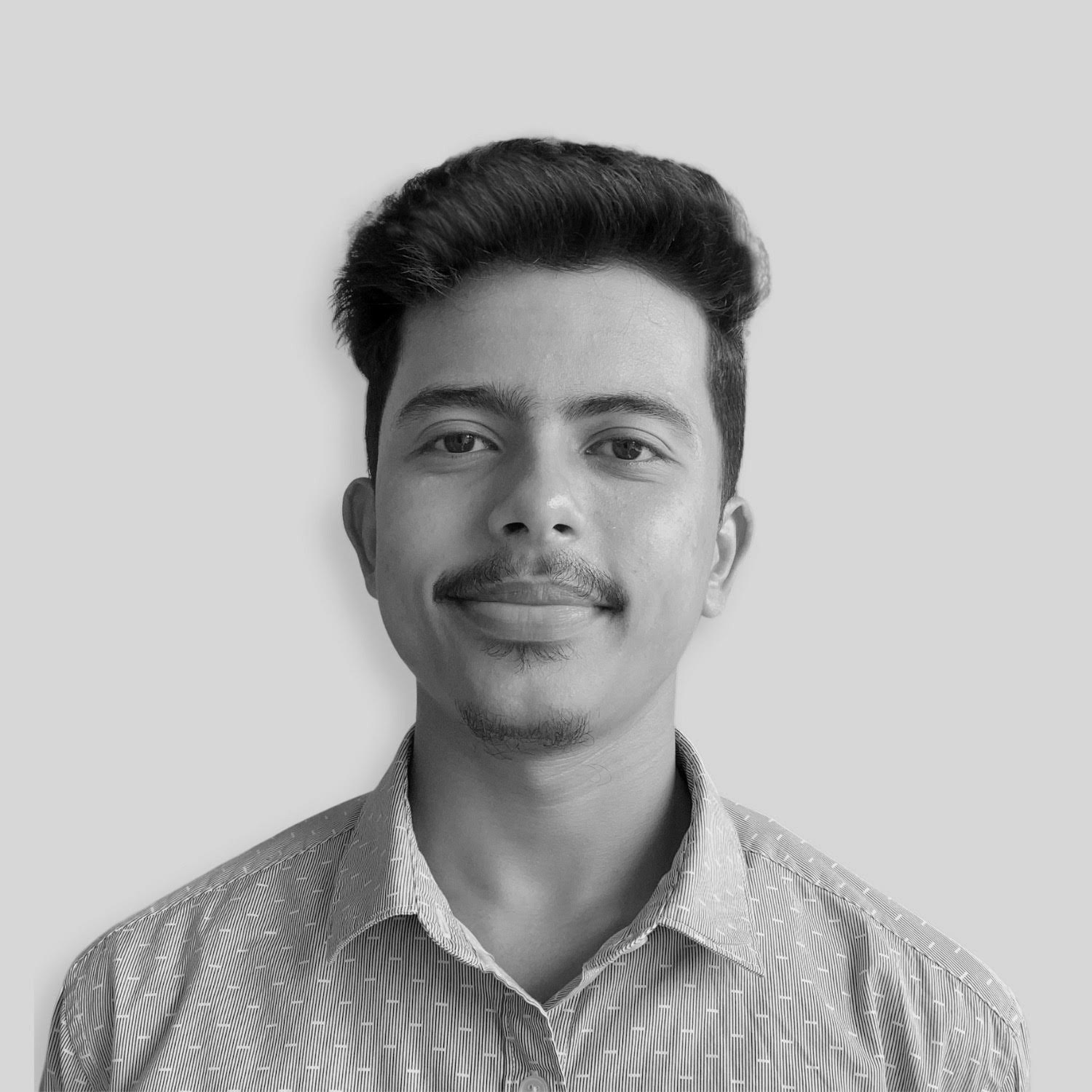 "Chiranjit Hazarika – Expert Web Designer and Developer"
In this modern era where technologies have taken over the world, it is impossible to succeed with orthodox methods. Therefore, if someone is running a small business and wants it to grow internationally and catch the attention of international audiences, he must have a website to represent his brand and products. And for that, they must first create a website. Given this case, they have just the right person to talk to today.
Chiranjit Hazarika is a young web designer and developer who has been offering his services since April 2017. Since 2017, he has not only expanded his expertise in his field and explored the world of technology and advancement, but he has also grown as a professional. in his field, and now he has an extensive portfolio under his name. "I've worked on projects at different scales — from small micro-sites to larger government web applications," he says.
Chiranjit believes that anyone trying to advance in their respective fields should make a strong representation of themselves that they can show to their clients to prove their credibility. Therefore, it will not be considered an exaggeration to consider a representative website to be a "necessity" in the modern world. Despite this, almost all companies have their branded website; therefore, Chiranjit believes that small businesses need to face more competition, as he said, "Your competitors will have websites." He added, saying, "No matter the niche, you'll likely have friendly rivalry among other businesses in your field." Therefore, regardless of the business field or niche, the business owner will need a website for branding.
Additionally, Chiranjit also believes that if anyone wants a startup for your business, they will need a website. If someone is a beginner in their field and is looking for the "first step", they must create a website. So that even if a new client approaches them, they can have an effective briefing of your services and even your products. And if their website is optimized, it will rank in the Google SERP ranking, and they are most likely to get new customers. It says that "Your site can be found via search engines." He further added that "a business website helps publicize your location." So, if someone has a physical office for their business, they can easily promote it through their business website. Chiranjit further solidified his position by stating that "it's part of their marketing funnel".
Considering all these factors, people have to admit that having a website is of paramount importance. Chiranjit was a professional web developer and always preached the importance of having a website. But he thinks a person should rightly invest in their websites. Many web developers charge a lot for their minimal services, but Chiranjit's services are for everyone. It provides the professional and the highest level of satisfaction in an affordable price range. Chiranjit can get your website developed for just $160, while other web developers charge thousands of dollars for the same services. Check out its official website named after its own name "ChiranjitH.com" to know more about its great rates for web development services. Check him out on Instagram and LinkedIn to get the maximum knowledge about his services.
Web development is a broad branch and has many subsets and subbranches. Chiranjit has expertise in the majority of these sub-branches. Chiranjit says that "My specialties include web design, WordPress, e-commerce web design, Elementor, Figma, Adobe XD, WHMCS, graphic design, sales and digital marketing." Therefore, if anyone is looking for a web developer who is not only willing to provide the best services in town but also guide users according to their needs, Chirnajit also knows several areas related to business and growth, he can help and guide you accordingly. .
Finally, as a web developer, companies have to take care of some things for customer satisfaction. And Chiranjit always prioritizes customer satisfaction above all else. He says "I hold myself to high standards and bring great value to the investment you make in me."
Media Contact
Company Name: CNK NewsPress
Contact person: CNK
E-mail: Send an email
Country: United States
Website: cnknewspress.com